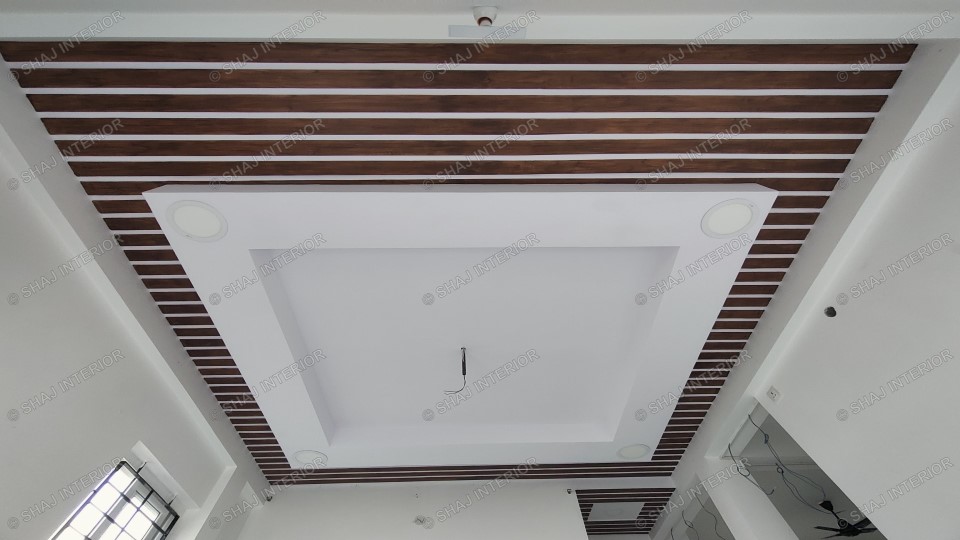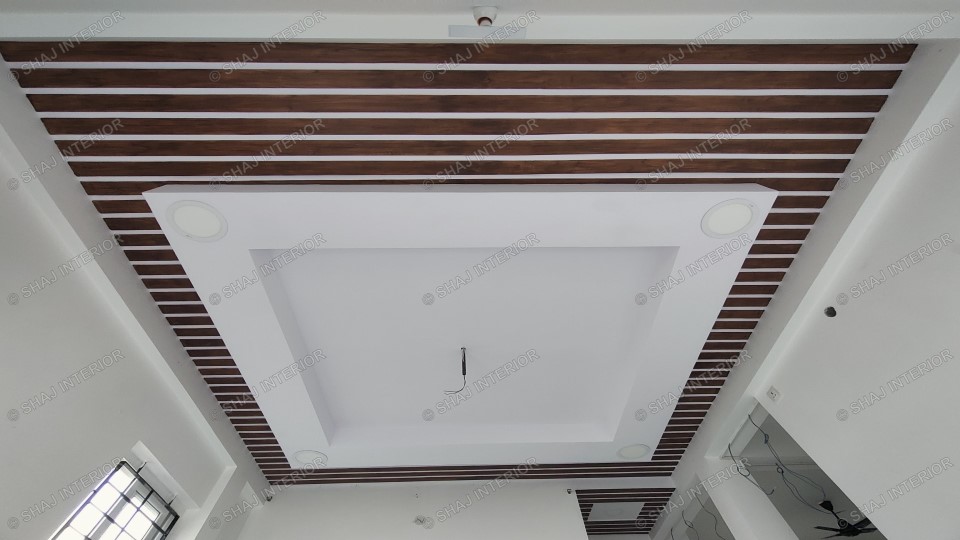 Total False Ceiling Cost ₹62,304
Bundle pack price
₹240/sq.ft
Plain ceiling cost
₹19,200
Design layer cost
₹33,600
GST (18%)
₹9,504
Min. room size
10' x 8'
Level clearance
10 Inches
Active job duration
7-9 Days
False Ceiling Specification: The false ceiling bundle pack includes ceiling painting & lighting with wiring and installation.
Grid False Ceiling From ₹50/sq.ft
With 24 mm T-grid system with 7 mm thick of 2x2 gypsum ceiling tiles. Contact »
Share »
︿
Top
Other Useful Links
Copyright 2010−2023 by Shaj Interior | All rights reserved. By using this website, you agree to its privacy policy.
Sorry, your device's viewport width is very small. Please rotate your device in landscape mode.